Our prayer is that you would be blessed and strengthened by the power of Jesus Christ. Oakley Christian Church is a fellowship of believers coming together to declare the glory of the Lord and celebrate Jesus as King. We welcome you to join us. May God richly bless you!
Worship Service at 10:30 AM
Sunday School at 9:30 AM
Life Lessons from Nehemiah
6:00 PM at the Annie Oakley Park
MOPS begins on September 8!!
2nd & 4th Thursdays of each month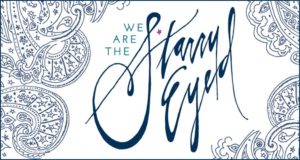 LASER TAG and FREE PIZZA!!
Middle School (6th graders join us) at 6:00 pm
High School (9th graders join us) at 7:30 pm