20th Annual Rock Retreat will be June 24 – 26, 2017!!
To register for THE ROCK, print out the above release form, fill it out and bring it to the OCC office or to Jason Schmidt by June 4!!! Cost is $50 to OCC.
For kids going into 6th, 7th, 8th, & 9th grades. A chance for middle school kids to go deeper in their relationship with God. Held in Colorado – the kids camp out one night as well as do a service project. If you have any questions, contact Jason at 785.672.3188 or jasonjonschmidt@yahoo.com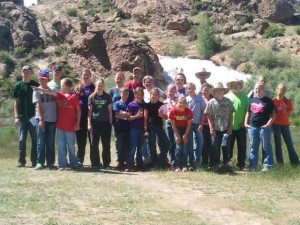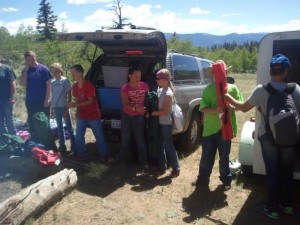 .