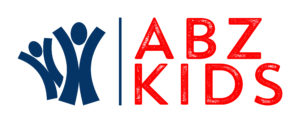 Adventure Bible Zone Kids is our Children's Church at Oakley Christian Church!
Beginning January 8th, we will be learning from Answers in Genesis, about God and the Bible! Kids will be split into two groups for the Bible lesson and activities (4 year olds through 1st grade and 2nd-4th grades)!!
For kids age 4 years old through 4th grade, they are dismissed before the message time of our worship service. ABZ does not meet the last Sunday of each month.
Middle School and High School students help and one adult leader teaches each Sunday.
If you are a parent and would like to print off the parent handout (also located in the back of the foyer) go here: ABZKidsParentHandoutforMarchthruMay