Tuesdays at 10:00 am held at the church
If you have any questions, contact the church office!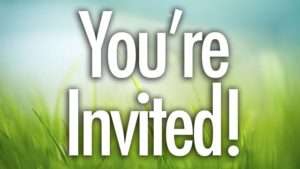 Tuesday morning (10:00 am) Women's Bible Study is in the book "Seeking Him: Experiencing the Joy of Personal Revival" by Nancy DeMoss Wolgemuth and Tim Grisson. Study is led by Carla Pilkington.
Revival is not merely an emotional experience—it's a complete transformation. This study will guide you through critical stages of spiritual renewal including humility, repentance, grace, holiness, obedience, and forgiveness.